Guest Artists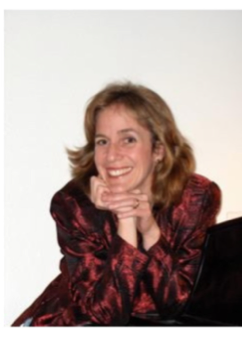 Dr. Susan Smith (Piano)
Featured on OPACO's Symphonic Folk Stories concert, October 21, 2017
Featured on OPACO's Rhapsody in Blue concert, December 12, 2015
Featured on OPACO's Symphonic Series concert, March 7, 2015
A native of Portland, Oregon, pianist Susan DeWitt Smith has an active career as both a soloist and chamber musician. She has performed as a soloist with the Oregon Symphony, and on subscription series with the San Diego Symphony, San Diego Chamber Orchestra, Columbia Symphony, Palomar Symphony, and the Dartmouth Symphony Orchestra. Highly regarded as a chamber musician, Dr. Smith has performed in chamber music festivals throughout the United States, New Zealand, and Asia, including Thailand and China. Currently an Assistant Professor of Music and Director of the Piano Program at Lewis & Clark college, she is also a member of Portland's highly regarded new music ensemble, Third Angle. A graduate of Dartmouth College, she earned her MM from the San Francisco Conservatory of Music, and her Doctor of Musical Arts degree from the Eastman School of Music. Dr. Smith has recorded extensively on the KOCH International Classics label.